Campaign and communication for Locomotiv

Music club Locomotiv was faced with a tough competition when they started out. In a small city with one of the biggest universities in Italy, the night entertainment scene was oversaturated.

When the management approached me to work on their communication, the simple brief was to carve a niche for them on the market.
My solution was an elegant yet different communication strategy. Avoiding the visual stereotypes used by their competitors, I set up a collaboration with up and coming photographers and created a series of collectable programmes with artworks referencing the environment surrounding the club.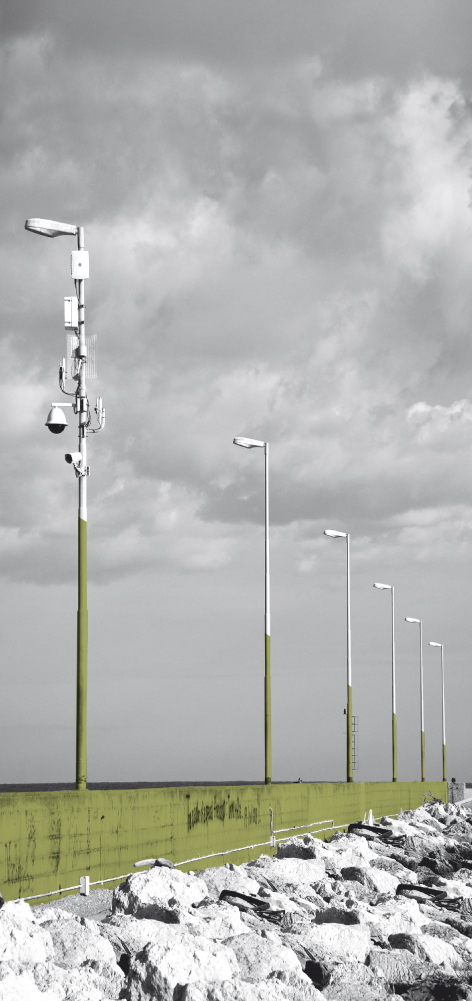 I also created the campaign for one of their main music events series, using image associations with the artists' names as the conceptual foundation to create sculptural collage-like artworks.